Dr. H. Grady Swicord graduated from Auburn School of Pharmacy in 1979 and University of Alabama School of Dentistry in 1985. Dr. Swicord, the owner-dentist, has practiced in Birmingham, Alabama, since 1985. Dr. Swicord is a member of the American Dental Association, as well as the Birmingham District Dental Society and the Birmingham Society for Advanced Dentistry. He has lived in North Shelby since 1991 and his four children went through our fine schools.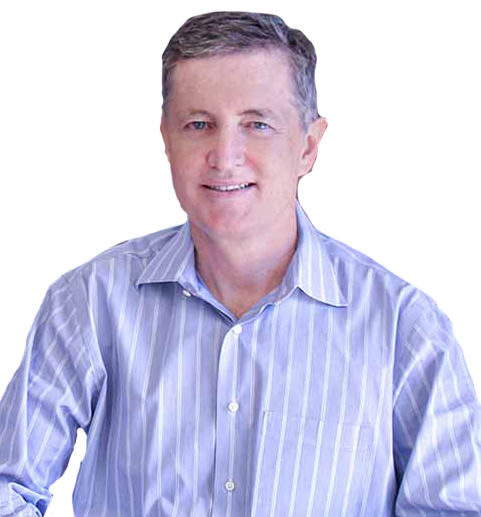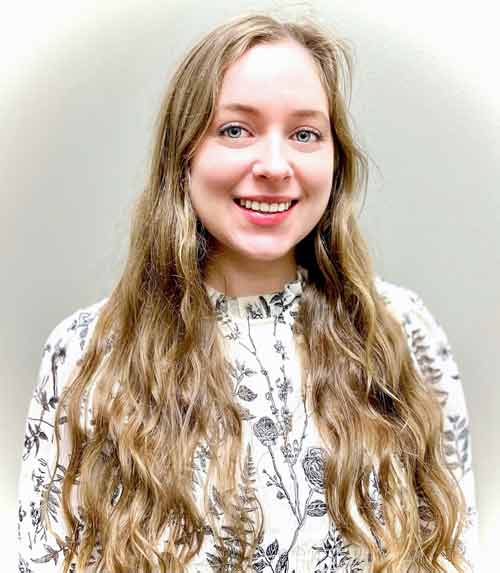 Dr. Melinda Swicord Dollins was born and raised in Shelby County, AL, and is proud to have gone through the Shelby County school system. Dr. Dollins completed her undergraduate studies at the University of
Alabama at Birmingham. After graduating with a degree in Biomedical Sciences, Dr. Dollins chose to stay close to home and attend the UAB School of Dentistry where she received her Doctor of Dental Medicine
degree. Dr. Dollins is married, and she and her husband, along with their two Siberian Huskies, live in the 280 area.

Dr. Dollins is experienced in crowns and bridges, root canals, and oral surgery. Dr. Dollins has a sense of excellence, and an eye for detail. Dr. Dollins has a gentle, chairside manner.