Welcome To Highland Dentistry
Welcome To Highland Dentistry
Welcome To Highland Dentistry
Our office is committed to excellence in dental care for our patients. We have the latest digital radiographic imaging, and we use high quality dental labs and materials. Most dental insurance plans are accepted. Give us a call, we would love to provide your dental care!
Call Highland Dentistry LLC at (205) 991-6080 for your appointment.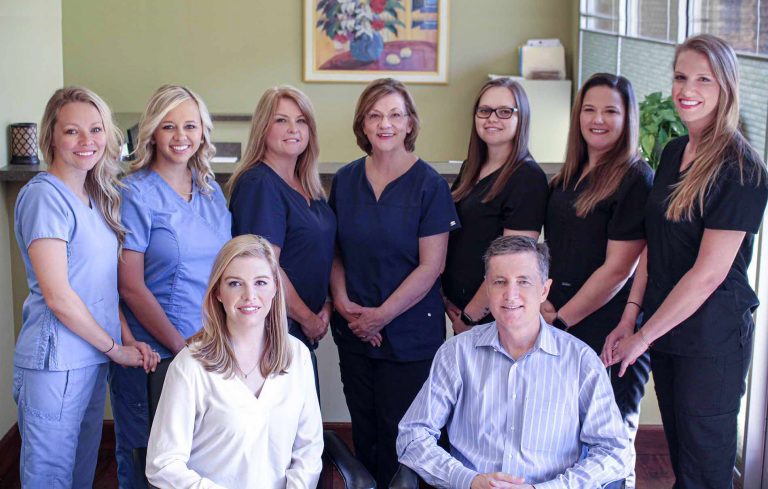 Highland Dentistry LLC is conveniently located at 5510 Highway 280, Suite 104. Our office is in the Greystone Center with ample, on-site parking. At Highland Dentistry LLC, our goal is 100% patient satisfaction.
We are open Monday through Friday for appointments and dental emergencies. Dr. H. Grady Swicord has provided quality dental care for more than 25 years, offering oral surgery, periodontics, endodontics, implants, cosmetic and general dentistry. He now offers Injectables and Facial filler.

Lashawnda Cottingham
Love this place. The staff is very friendly and they never disappoint me even when i call for a last min appointment they still make time to fit me in. I would recommend anyone to come here!!!

Brenda Wilson
I love this place. For the first time in my 75 years of life, I'm excited😄 about coming to my dentist.

Andre Cope
The service there is phenomenal! After my x-rays, I was given a strategic plan on how to improve my smile and it all started with the best teeth cleaning I've ever experienced! My good friend Kayla showed out with the skills and customer service! 5 stars all across for me!

Andrea Evans
Hi! My first visit at the Highland Denistry was nothing short of amazing! very friendly staff, great customer service. Pain free, i didnt feel a thing. Thanks highland denistry for all of your sweet hospitality!

Sophia Kim
What an Awesome experience!!!! Makes going to the Dentist such a pleasant experience

Heather Pratt
Amazing staff all the way from the front desk to the dentist chair.

Bailey Edwards
By far the best dentistry I've ever been to! Nicest staff in this world, they worked my mom in at the last minute for an emergency with her tooth..it was a Friday afternoon and they could of easily rejected here like every other place I called! (PLUS, she was a new patient) Great atmosphere. Just everything about this place completely put me in ahh! Thank you to the staff for making our experience wonderful and being so great to us!